Most popular online workshops
All workshops fully utilise Pro Zoom features to optimise interaction and engagement, such as, polls, breakout rooms, whiteboards, and chat, which can be saved and sent out to participants afterwards. All slides used during the workshop are also sent out after the sessions after if appropriate and requested they can also be recorded.
Workshops at the rate below are 'off the shelf', for a small extra fee they can be redesigned more specifically for your needs.
Workshops can be facilitated 'in-person' with an additional supplement based on location and travel time.
There are many more workshops available to support leadership and organisational development. Book here for an initial Consult to discuss what is possible for you.
Mastering Resilience

- £1200 plus VAT
Maximum group size 12
A 2 ½ hour workshop for mixed groups of leaders or intact teams – Facilitated by me, over Zoom ideally, which I arrange and host for you using Zoom Pro with all the latest features to keep things interactive and engaging.
The workshop includes input from me plus facilitated shared learning from each participant's own experience. There is a pre-workshop questionnaire for participants to complete and the content focusses on the group's results. At the end of the workshop the participants make commitments to action and follow up with their line manager.
---
Leading Well in a Virtual Environment -

 £1200 plus VAT
Maximum group size 12
A 2 ½ hour workshop for mixed groups of leaders or intact teams – Facilitated by me, over Zoom as above.
The workshop includes input from, and shared learning amongst the participants. Participants are encouraged to identify practical strategies and a plan they can commit to in order to lead people more effectively in a new world of virtual working, including blended teams of office and at home working as a longer-term approach.

---
Coaching People Through the Change Rollercoaster - 

£2000 plus VAT
Maximum group size 12
A 5-hour workshop helping leaders understand; the emotional journey through transition to change becoming the new norm, the coaching approaches recommended for supporting and enabling people through the transition period and how to develop or build on fundamental coaching skills to be effective. During the workshop participants will also be encouraged to learn from their personal experience of transition and share this experience alongside their leadership strategies.
---
Accessing Your Superpowers! - £1000 plus VAT
Maximum group size 30
A 90- mins high energy workshop sharing an understanding of 9 superpowers and how we can access them to achieve more success for less stress! What's not to like ☺

---
Brilliant Conversations - £3000 plus VAT
Maximum group size 12
2 x 3 ½ hour workshops with plenty of breaks and a mixture of online and offline activity. Split over two separate days. The workshop will enable all participants to have brilliant conversations about performance, development, and growth, leading to increased accountability, enhanced relationships, and unleashed potential.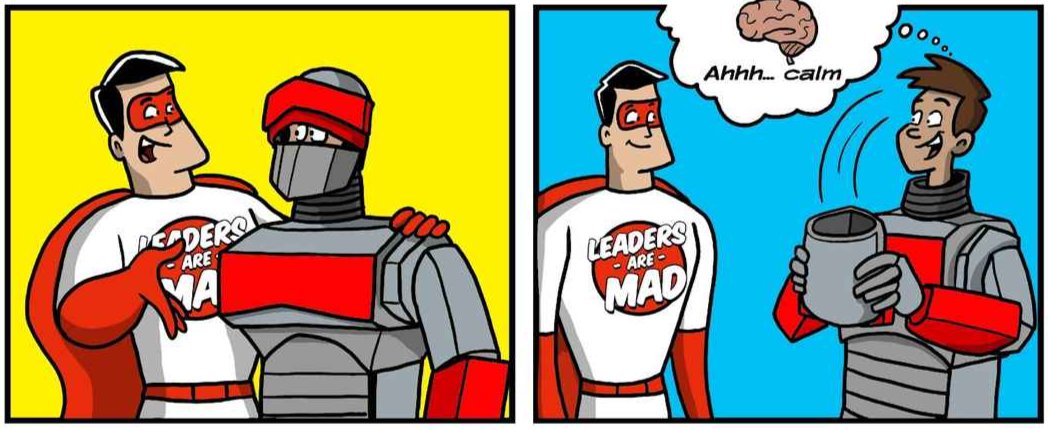 Content includes:
How to optimise brain function for brilliant conversations that develop high trust relationships.
How to control unhelpful emotions.
How to make potentially difficult conversations easy.
How to have less Low Trust behaviours, & more High Trust behaviours.
How to avoid the addiction to being right.
How to Pause between stimulus and response.
How to prime for trust.
How to monitor for impact.
How to drill down for meaning.
How to ask great questions.
How to listen to connect.
How to effectively contract for agreement.

---
Reforming the Team After Furlough to Bounce Forward in Performance - £2000 plus VAT
Maximum group size 12
A 5-hour, online workshop, takes place over a day with morning and afternoon breaks of 30 mins and a 1-hour lunch break. Allowing for plenty of time away from the screen.
The session is aimed at reintegrating into the team those returning from Furlough, helping all team members understand the different challenges they have and still are experiencing, furloughed and not furloughed. It is an opportunity for the team members who have not been furloughed to bring those returning up to speed with priorities and for everyone to participate in identifying what actions are required to bring the team back to its full potential. There is an opportunity for refocusing everyone on the team's purpose and values and vision of success.
---
Understanding and addressing diversity and Inclusion - 

£2000 plus VAT
Maximum group size 30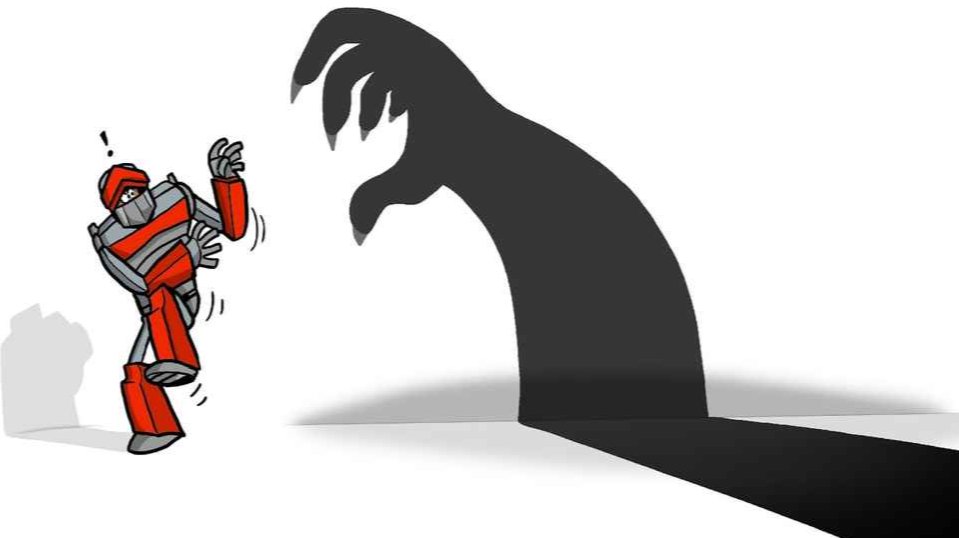 A 5-hour online workshop for a diverse range of participants in your organisation to open up the 'Diversity and Inclusion' conversation and start to identify the right actions to make a difference in your organisation. The workshop is highly interactive. It designed to use an inclusive approach, starting with who participates and with the style of facilitation and commitment to follow through beyond the workshop. Participants will learn from each other about what it feels like to be in a minority as well as a majority in the organisation. The aim is to have perspectives, voices and experiences shared to build more understanding, from which the group can begin to formulate plans for addressing greater diversity and inclusion.
Do you want more success for less stress and make a difference for
yourself and others?
Book here for a Free Initial Consultation or
a Coaching Session
Sign up for newsletters, freebies and other good stuff!