Super Neuro You! 
 Coaching to achieve peak performance
This 12-week programme is all about discovering your Highest Potential Self and achieving peak performance 
When you access your  HPS, you're able to perform more effectively in every aspect of life - whether your focus is on being a leader in your workplace, relationships, community, or some other context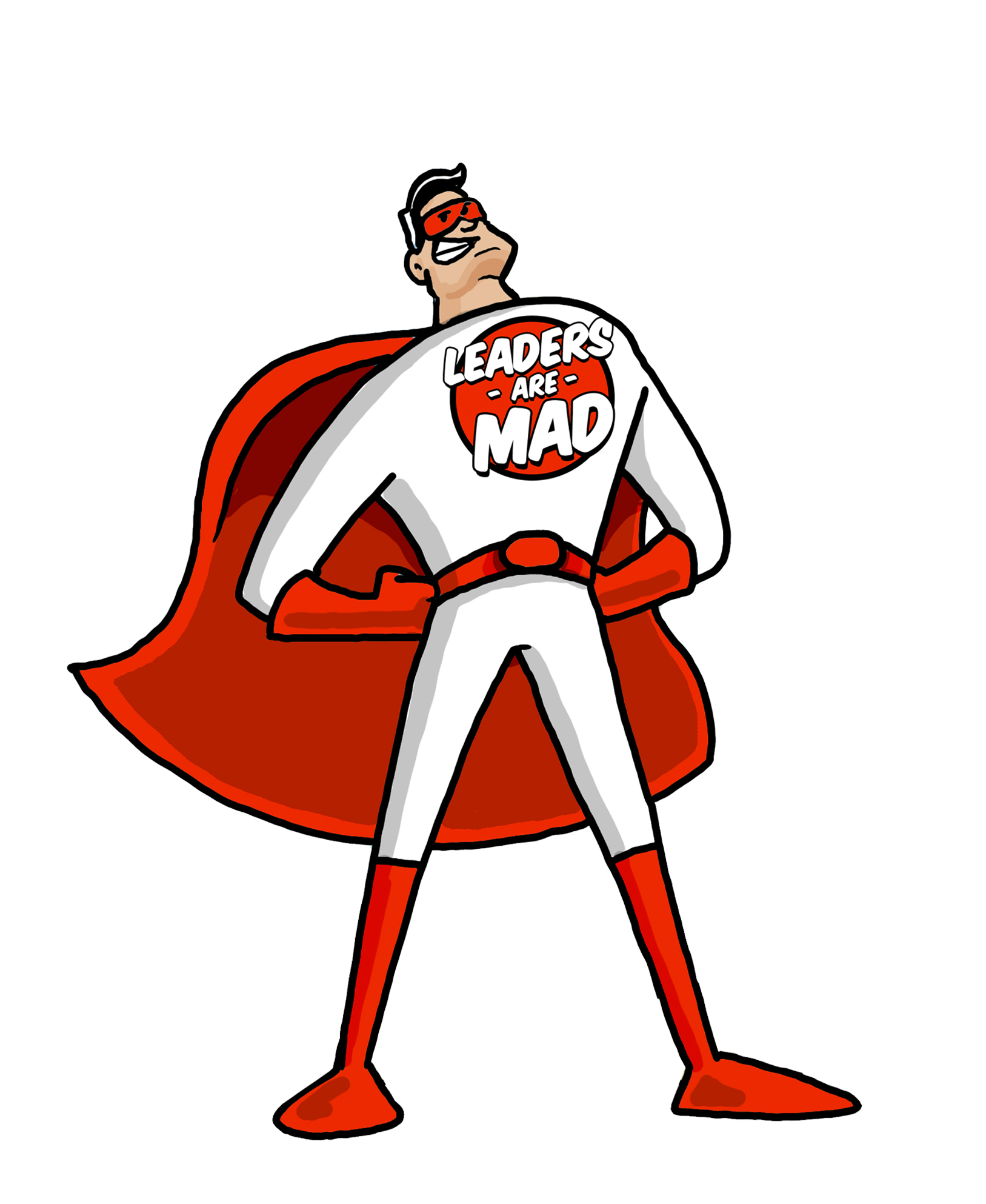 How to tell if you will benefit from this programme:
Are you feeling stuck in an exhausting pattern of behaviour?
Do you have more to offer but not the energy to do it?
Are there parts of you that sabotage your success, happiness, and health?
Do you hold on to the past, worry about the future and miss out on the present?
Have you always wanted to become a positive role model for others?
Can you envision a super powered version of you?
Answer yes to these questions?
You're one step closer to becoming the leader you deserve to be!
My mission
For those who are new to Super Neuro You, I'm Claire - founder of Leaders are MAD, author, and the coach who will be leading this 12-week programme.
I designed this programme for people who are self-motivate and would like the guidance, support and step-by-step approach to achieve more success for less stress! My goal for this 12-week programme is to teach you all the ways in which you can enable peak performance to achieve whatever success means for you.
At the end of the 12-weeks, you will...
Have developed a greater sense of yourself, your role in the workplace/home, and the difference you want to make for yourself and others
Be a master of practical methods which allow you to access the 9 superpowers of your HPS
Determine what has the potential to zap your superpowers and practical approaches to manage these zappers
Understand what/who really matters to you and how to use this awareness to enhance these values/relationships
Feel new confidence in your ability to show up and lead from your HPS
Click here for a breakdown of the programme content
Testimonials
"Although I have worked with Claire for a relatively short period of time, it is no exaggeration to say Claire has transformed how I approach both challenges and priorities within my role and the pressures we all face as part of normal life…" - Debi Bailey - CEO NEAT Academy Trust
"As a coaching client of Claire for many years now, I have found that she is versatile and adaptable to ensure that I get exactly what I need from our sessions. She offers structure and transparency so that it is clear to all the key stakeholders what results her coaching interventions are intended to bring…" - Gareth Thomas – People and OD Director Brandon Trust
"I've been working with Claire as a coach for the past 3 years. We've worked through many different scenarios from transitioning bosses to leaving a role and onwards to securing my dream role and everything in between. Her approach is practical, holistic, and focused on ensuring you are being truly honest with yourself in all aspects of your life…" - Helen Smith – Chief Commercial Officer – Co-op Life Services
Investing in your peak performance will make a difference not just to you, it will create a ripple effect and benefit those you lead and influence
The programme cost is £4995 plus VAT (paid upfront or in 3 monthly instalments). 
This price include 12 x 90 minutes of individual coaching with Claire & access to tons of resources. 
Need more convincing before you commit to the programme? 
Let's have a quick video call to explore your needs and if the group coaching programme is the best option for you. 
Sign up for newsletters, freebies and other good stuff!